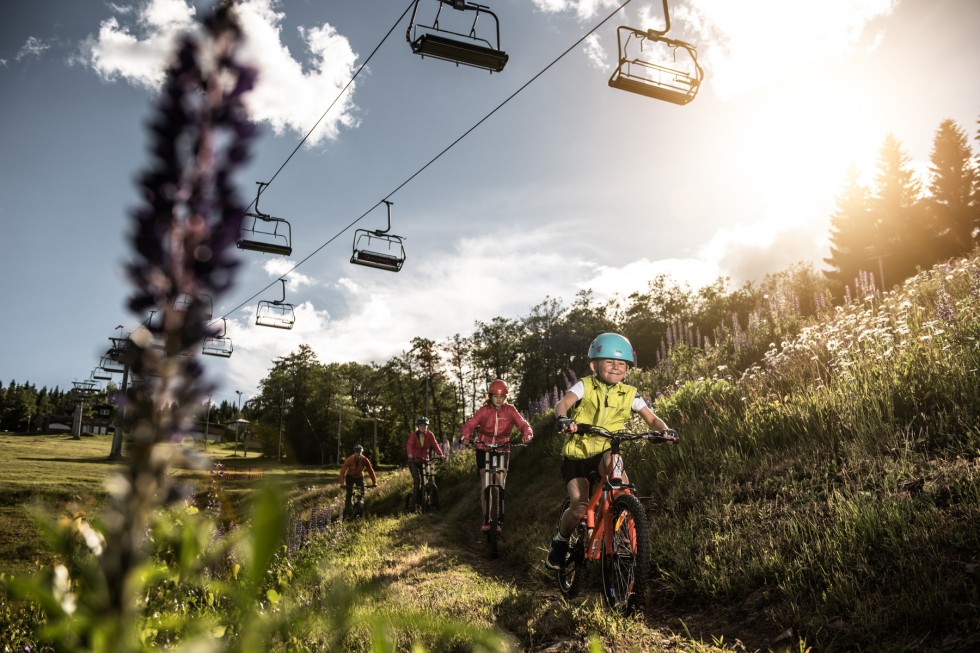 ZIMLET Booking
Welcome to the booking system of the ZIMLET Klíny Sports Center and the Klíny Sports Complex. After a short registration you have the opportunity to buy and plan your chosen activities.
To book online, you must first BUY the activity (card payment, bank transfer, etc.) and then plan to the planning sail.
We believe you are well-oriented in our new system and you can order your activities without problems. If you encounter an error, please do not hesitate to contact us. The system is also a novelty for us, so please be patient if you encounter a problem. If you do not know the advice, try the help.
Thank you for your understanding and we look forward to meeting :)